The Simmons brand

Simmons imagines and manufactures all its products in its facilities in France and promotes local know-how and state-of-the-art technology.
As our consumers are aware of the importance of good quality sleep, we do our utmost to constantly innovate and accompany them during their sleep. To ensure your sleep is evermore restorative, we propose real solutions to help you sleep better. State-of-the-art mattresses, bed bases, headboards and bedding accessories, which play a key role in improving sleep quality.
Sleep is a science, with its own rules that we need to know and master. As a real expert, Simmons is committed to working on all sleep-related issues. Every day, our experts analyse, observe and study sleep to offer you innovative mattresses, tailored to all body types and to all sleeping issues.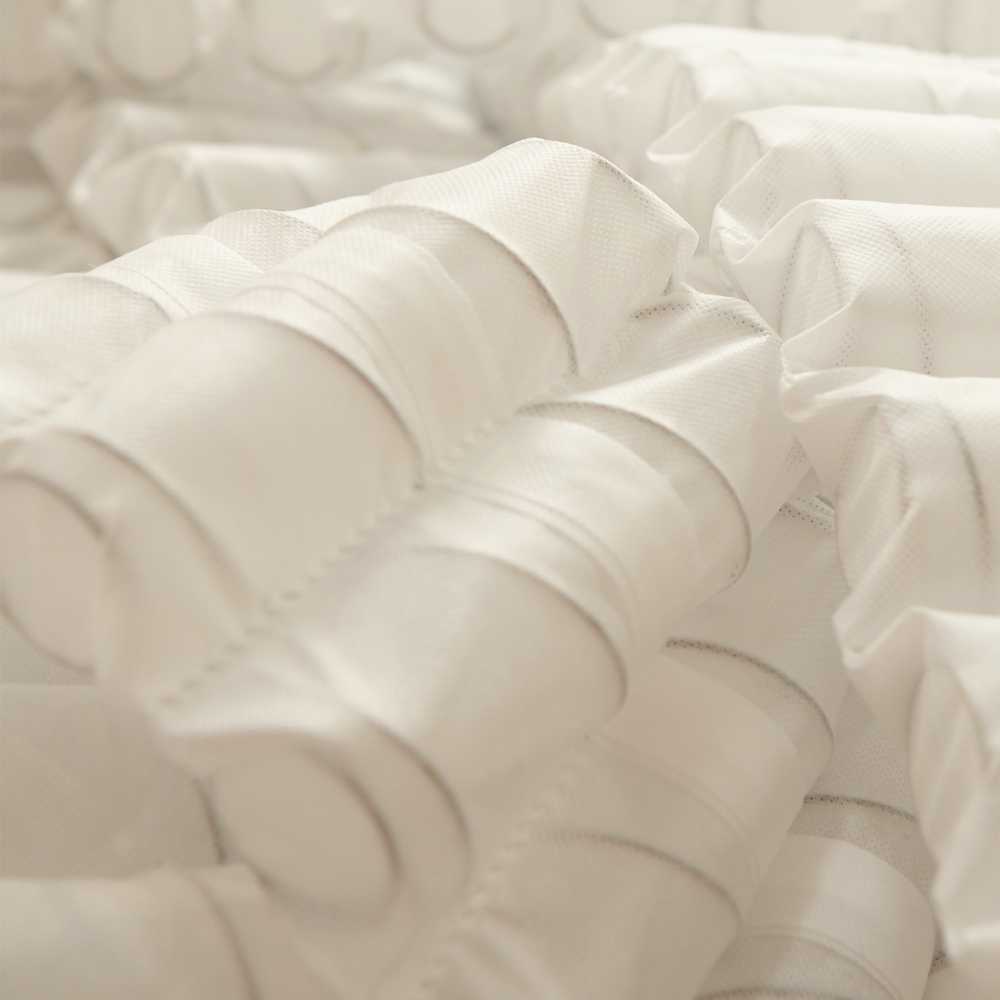 French-style know-how

Everything 100% made in France! Simmons mattresses are handcrafted and assembled with great care in our French production facilities.
Choose French furniture

In today's environment, consumers are more than ever concerned with "consuming local". They are moving more so towards eco-friendly solutions and, as such, products made in their own countries, e.g. made in France. Consequently, the French Furniture Collective decided to initiate a communication campaign entitled "#Meublezvousfrançais" (choosefrenchfurniture) to promote players who choose to manufacture their products in France. Simmons, whose intention is to perpetuate production of its bedding in France and, as such, protect its traditional know-how, is fully involved in this initiative.