Simmons imagines and manufactures all its products in its facilities in France and promotes traditional know-how and state-of-the-art technology.
As our consumers are aware of the importance of good quality sleep, we do our utmost to constantly innovate and accompany them during their sleep. To ensure your sleep is evermore restorative, we don't just propose mattresses but real solutions for sleeping better. State-of-the-art, scientifically-proven products and services that promote sleep quality.
Sleep is a science, with its own rules that we need to know and master. This is why, as a real expert, Simmons is committed to working on all sleep-related issues Simmons. By analysing and undertaking research to go even further and by making scientific and technological information more accessible, to offer its consumers the best sleep possible. Simmons is sleep science.
Simmons

collection

Sleep is a science, almost a performance, which we can always improve. By studying these mechanisms, we find innovative, tailored solutions. Here, at Simmons, our expertise is dedicated to your nights, to ensure your sleep is evermore restorative.

Here, at SIMMONS, we invent, we create and we manufacture our own springs in our French workshops. Thanks to our exclusive, proprietary patented technology, SIMMONS technologies ensure mattresses boast incomparable comfort that suits all body types.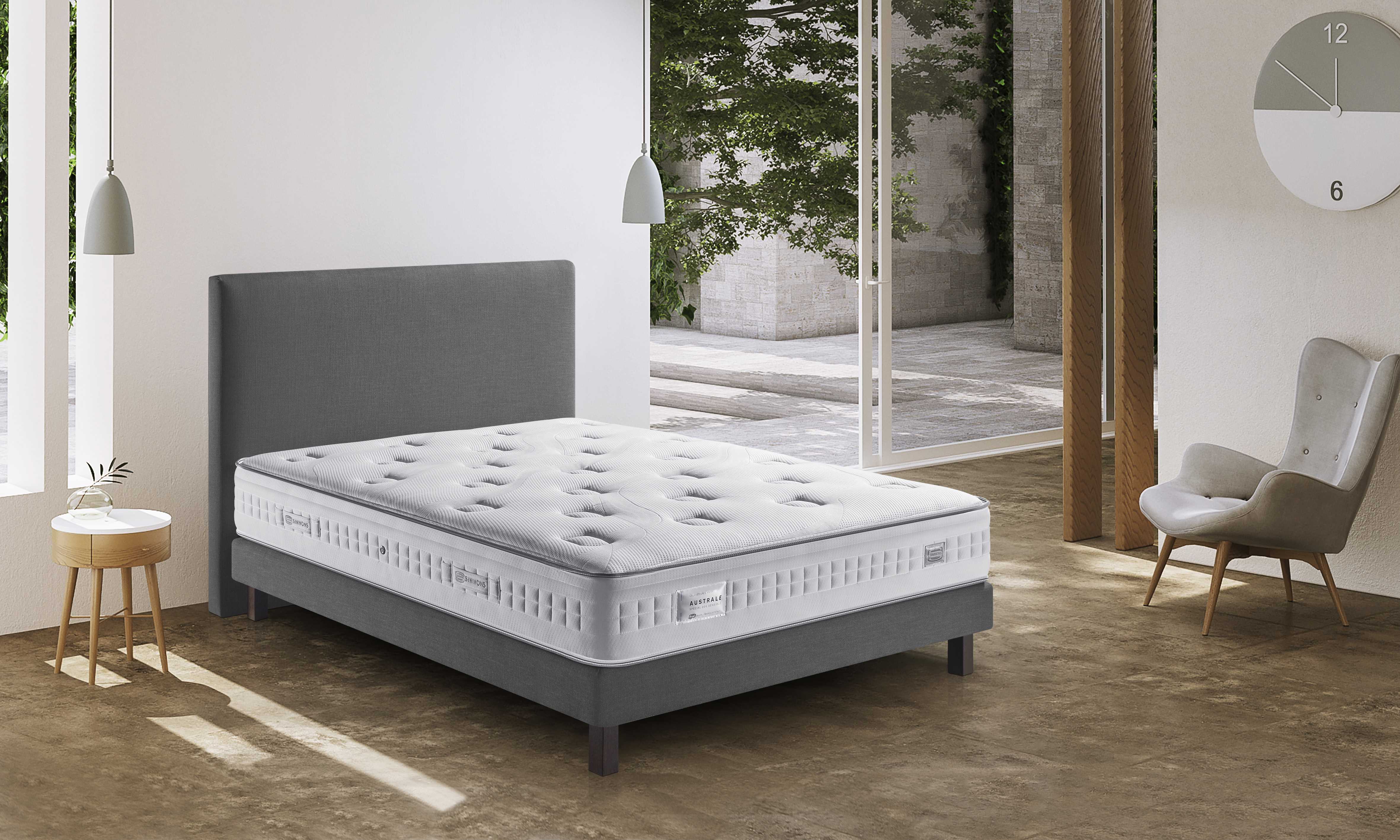 OUR MATTRESSES AVAILABLE WITH THE SIMMONS COLLECTION
Beautyrest Luxury

collection

"Discover the Beautyrest Luxury world through an immersive experience. Lie back and imagine you're in a luxury hotel room at the other end of the world". The high-design, elegant, ultra state-of-the-art Beautyrest Luxury collection mattresses are infused with the quintessence of Simmons' innovations to offer you incomparable comfort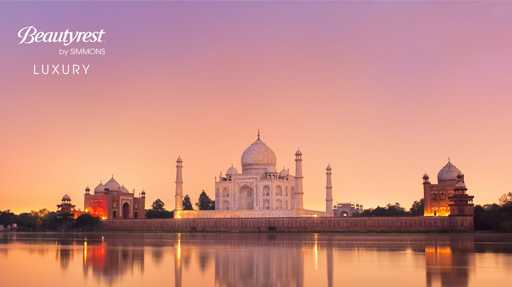 Beautyrest Black

collection

This collection created in the United States has made its mark as the world hotel industry comfort reference. The BEAUTYREST BLACK collection comprises series with exceptional finishes to ensure you enjoy sleep beyond compare. The collection's mattresses are designed using MULTISOFT technology: triple-wire springs for incomparable comfort. Your back is perfectly aligned: you're comfortably settled, ready to journey into a realm of wonderful, restorative sleep.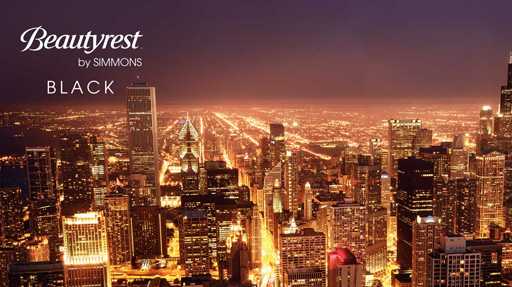 OUR MATTRESSES AVAILABLE WITH THE BEAUTYREST BLACK COLLECTION
Beautyrest Sensory

collection

BEAUTYREST SENSORY, imagined hand-in-hand with healthcare professionals, is the perfect collection for anyone who dreams of healthy, restorative nights infused with tranquillity. Today, BEAUTYREST SENSORY is the only French collection to be awarded the Santé Kiné label (physiotherapist health label) and to be approved by allergists. The mattresses in the collection feature Quallofil Allerban® wadding. In addition to its thermoregulating properties, it's a hollow fibre that prevents the growth of bacteria and the spread of dust mites. Testing performed in laboratories on highly-sensitive people proved its safety and effectiveness, with 100% decrease in dust mites.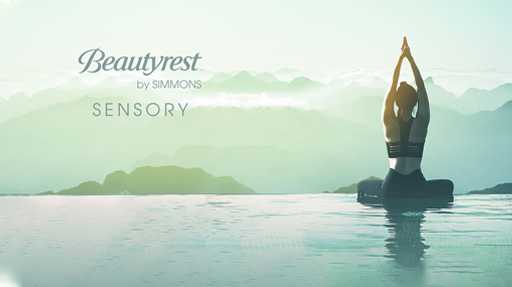 OUR MATTRESSES AVAILABLE WITH THE BEAUTYREST SENSORY COLLECTION