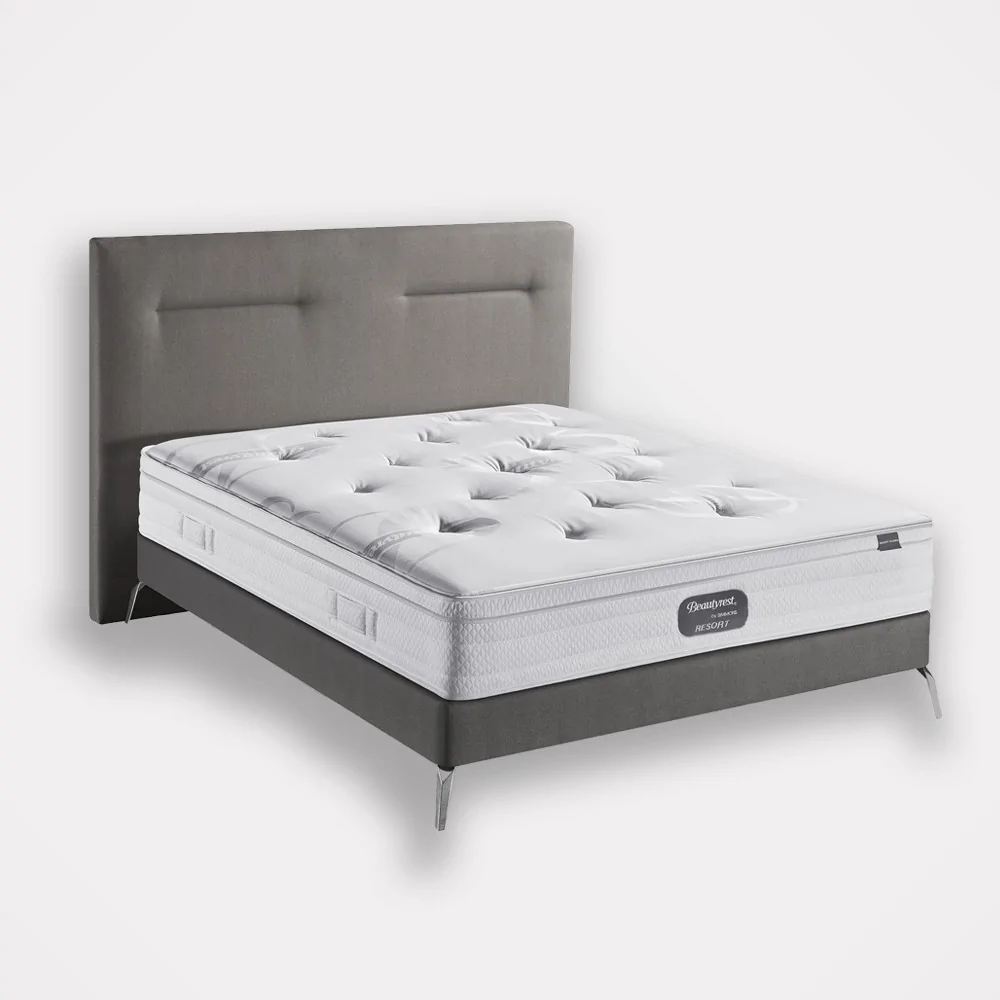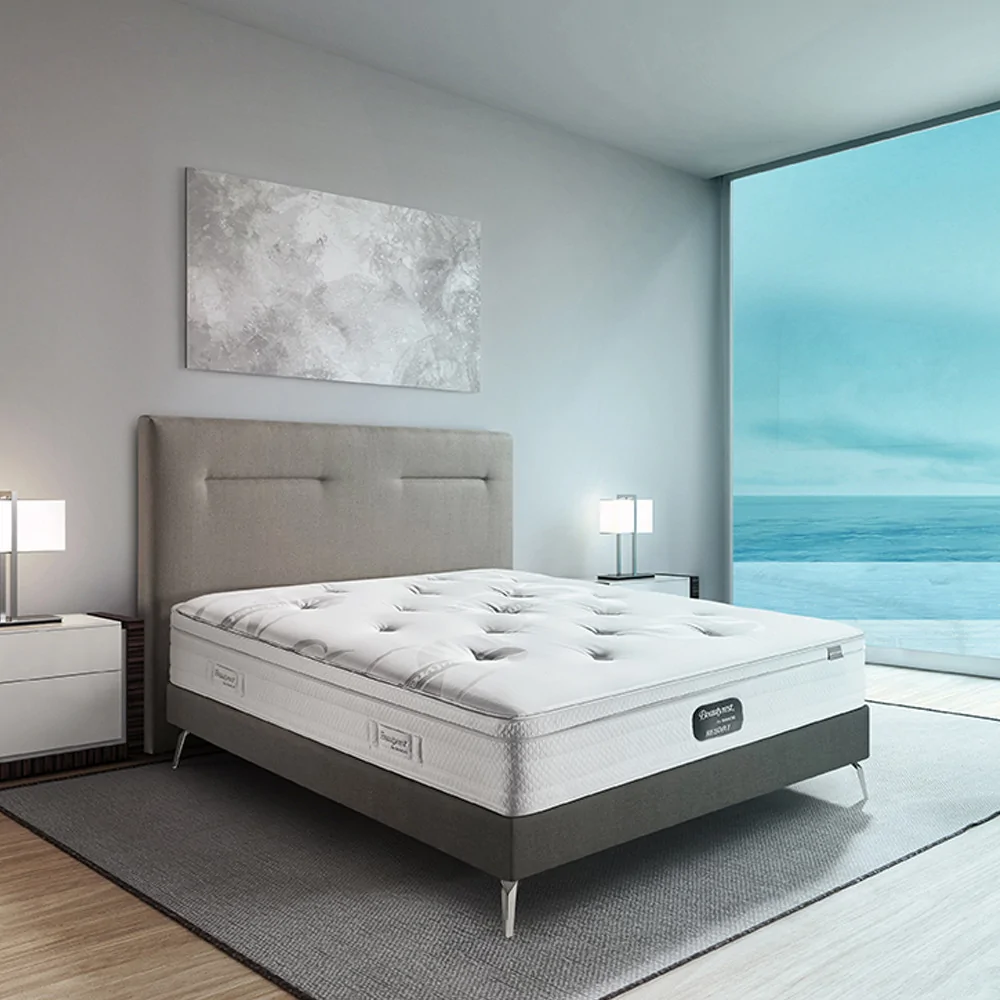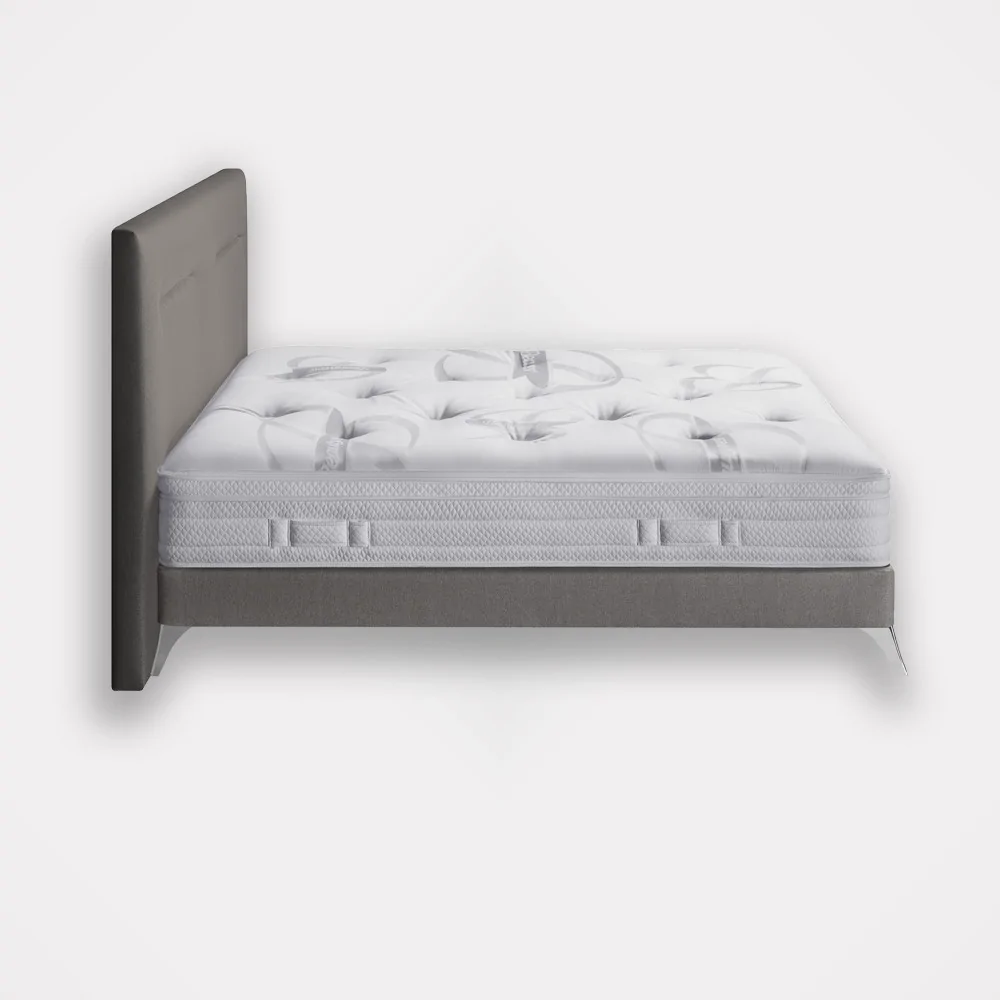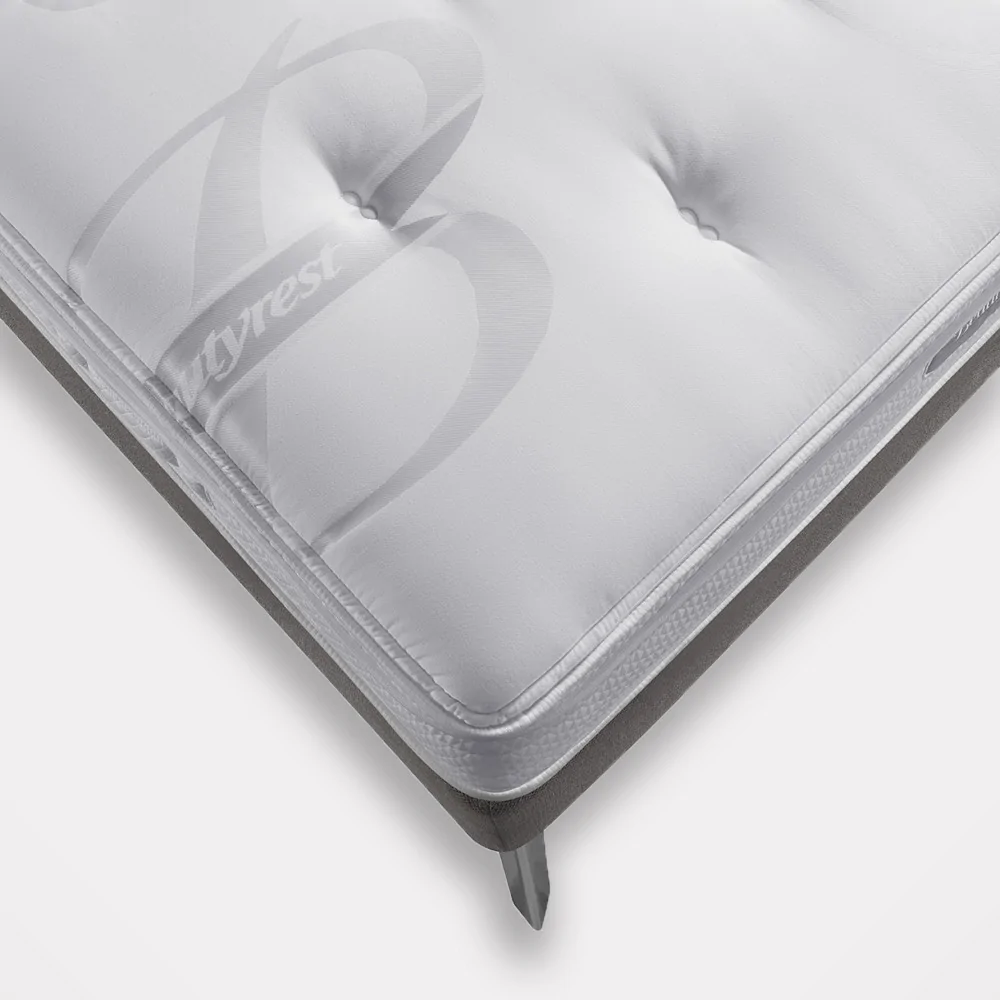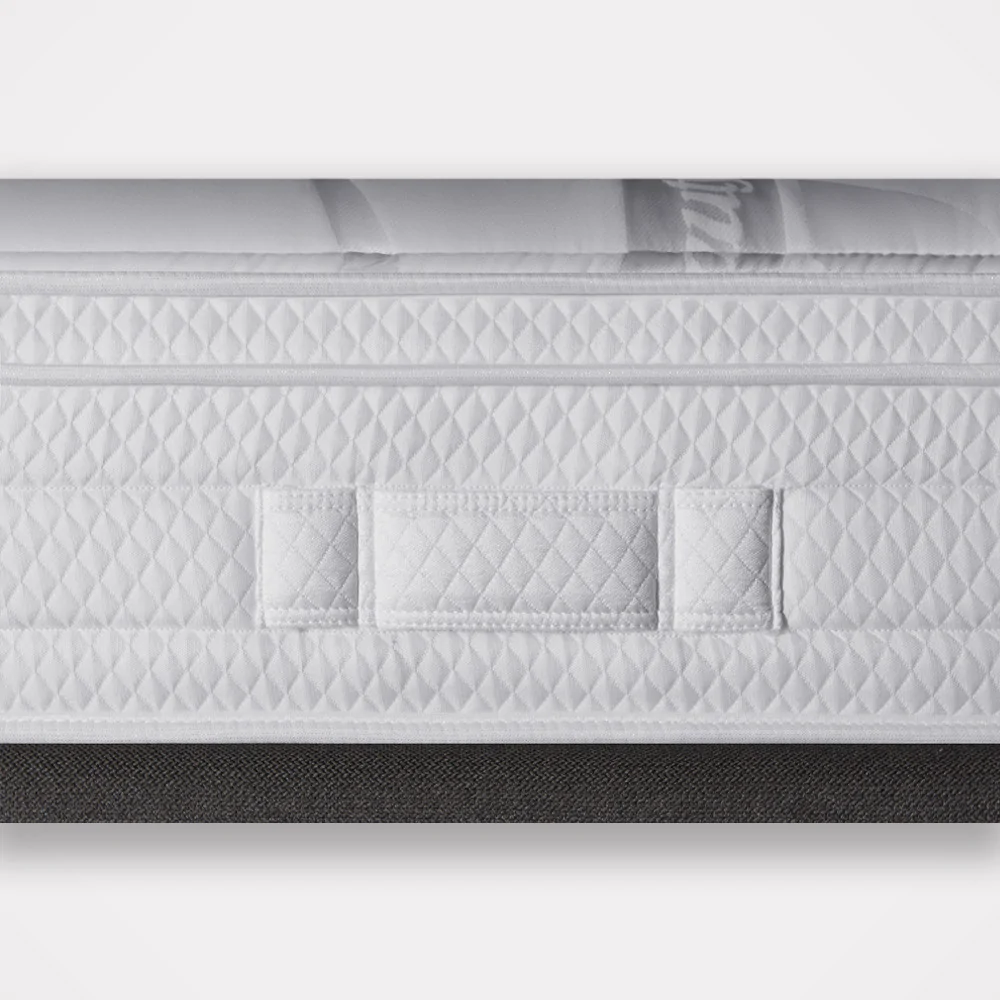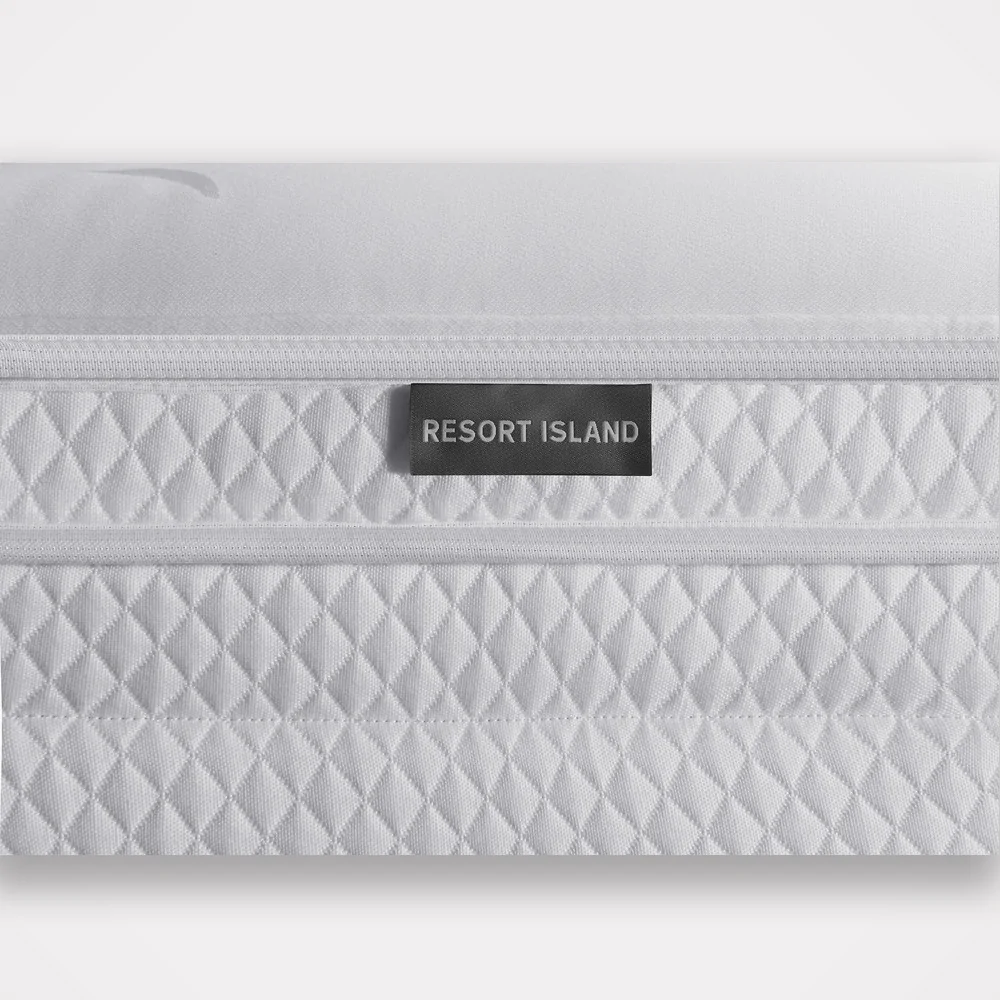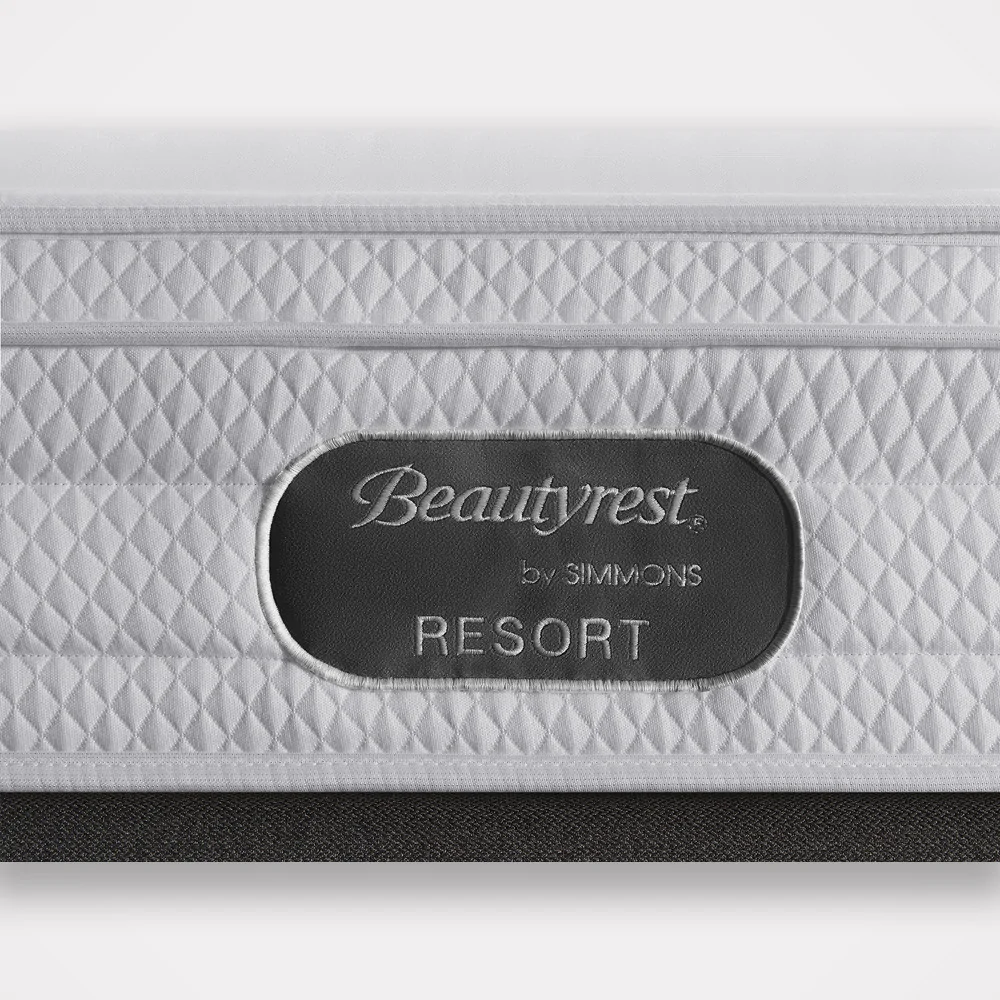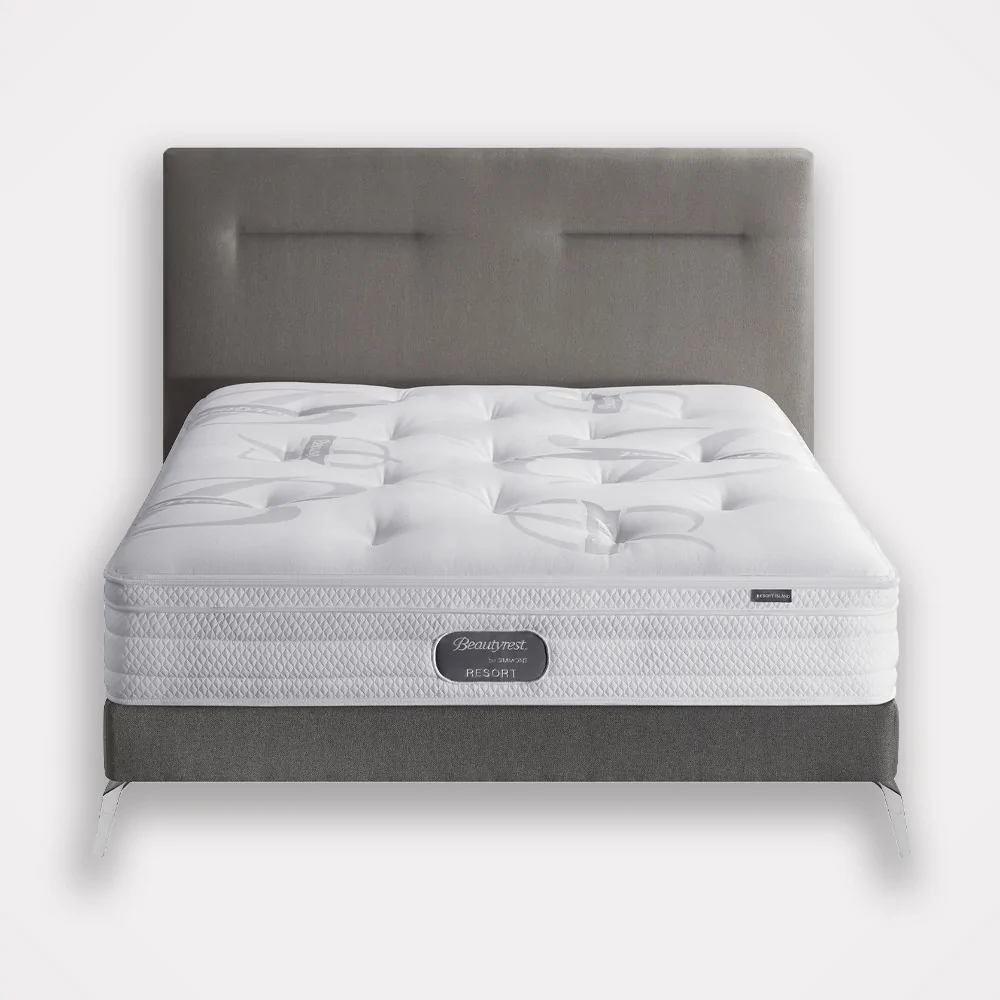 Premium hotel comfort
5/5
Beautyrest Resort Island mattress
Simmons sleep restores, revitalizes, re-energizes and regenerates you. The RESORT ISLAND mattress, inspired by the world's most prestigious hotels, features the best technologies and the best materials to ensure your sleep is restorative; a real revitalizing interlude for amazingly-wonderful days.
Exclusive, patented Fullsoft® suspension for totally-peaceful sleep and an incredible feeling of softness
A No Flip® system offering you the same comfort all year round!
Perfect muscle relaxation
Intense recuperation at the perfect temperature
Long-lasting comfort
This product is only available in-store.
• 65% viscose - 35% polyester ticking (also available in GOTS-certified organic cotton)
• Firm support with exceptional contact comfort feel
• 4 cm of shape memory foam * 100 g/m² cashmere, linen and silk
• 1.7 cm of firm-comfort polyether foam
• 300 g/m² Quallofil by Dacron wadding comprising 100% polyester fibre
• Suspension comprising 820 FULLSOFT® pocket springs andsteel frames
• Padding, hand-tied by our expert technicians ensuring materials remain perfectly stable over time
• 4 horizontal embroidered handles for easy installation
90x200 140x190 140x200 160x200 180x200 200x200
You might also like

Viewed products