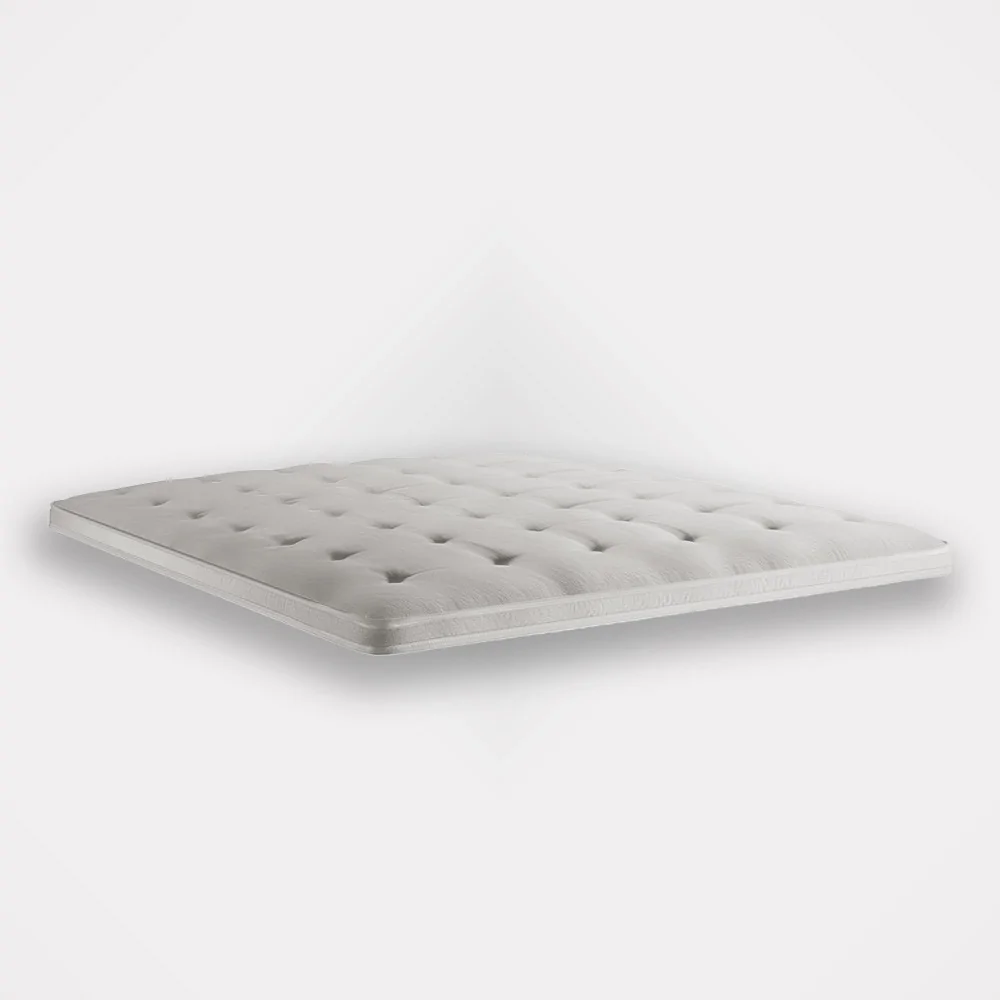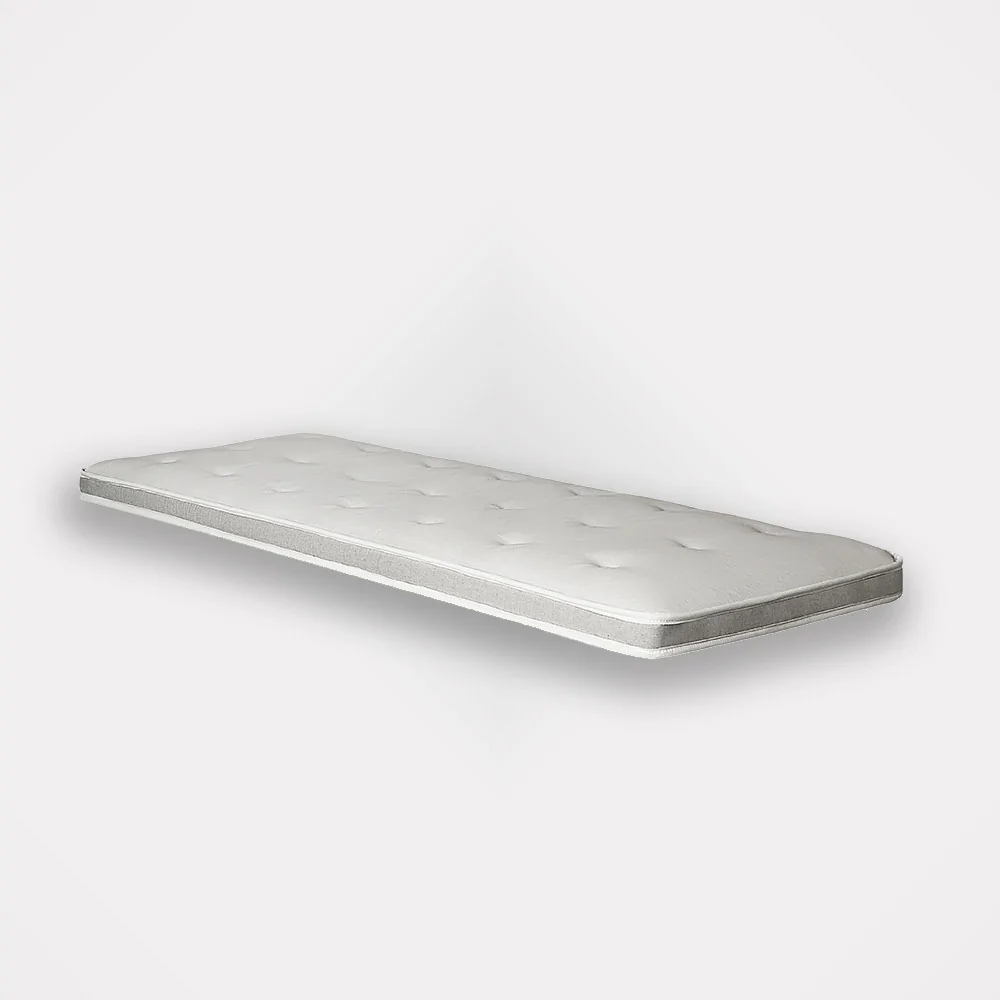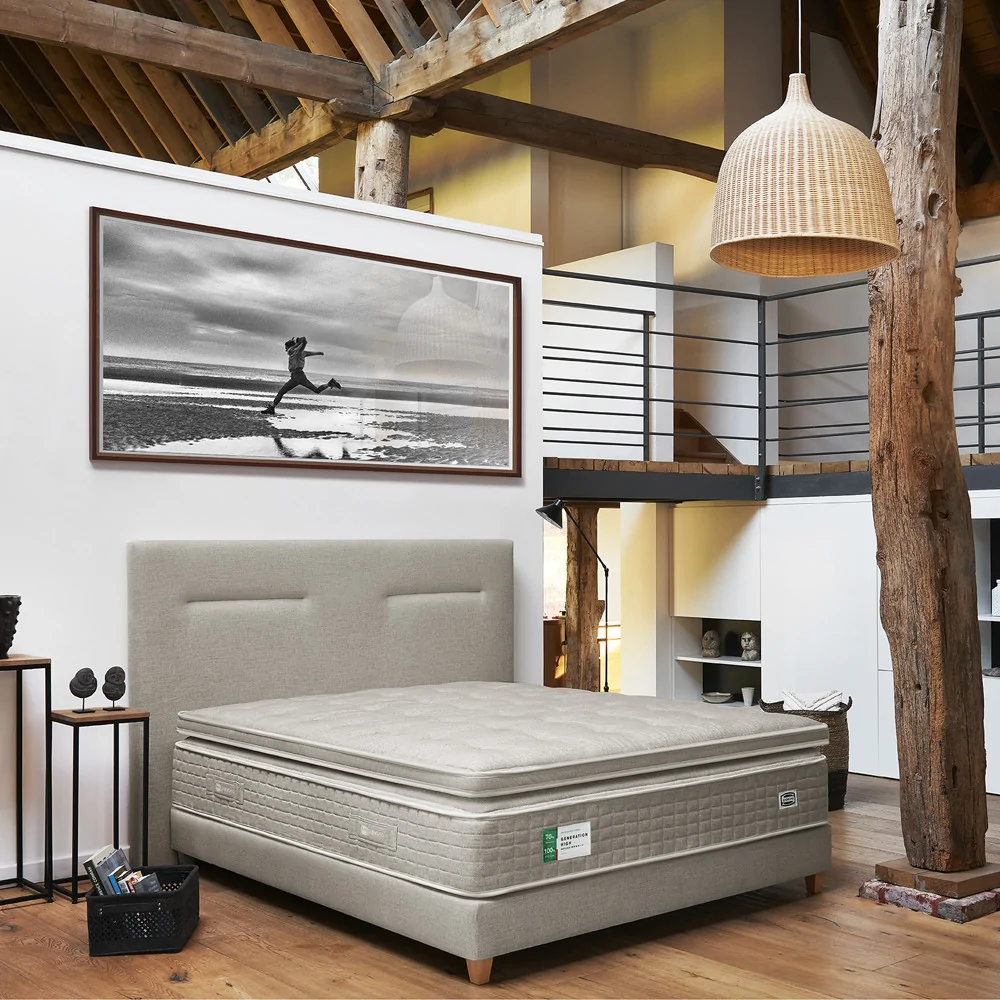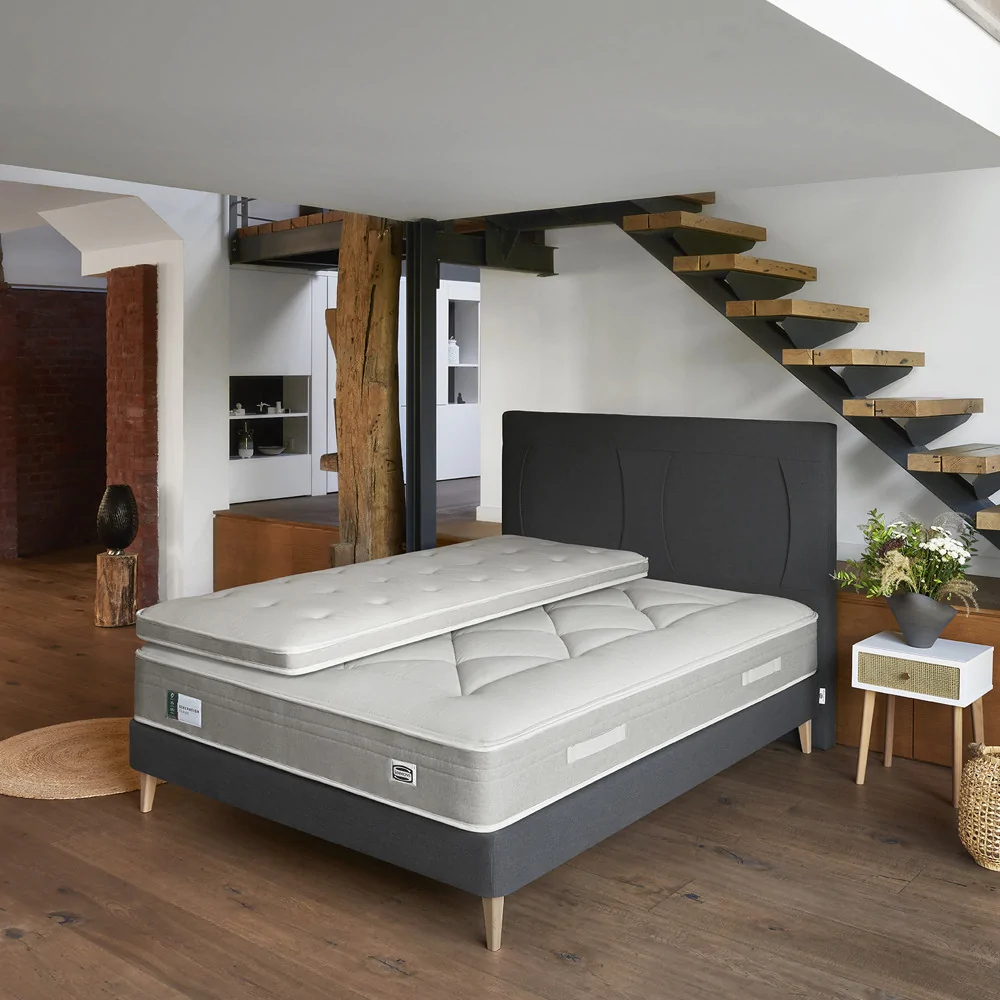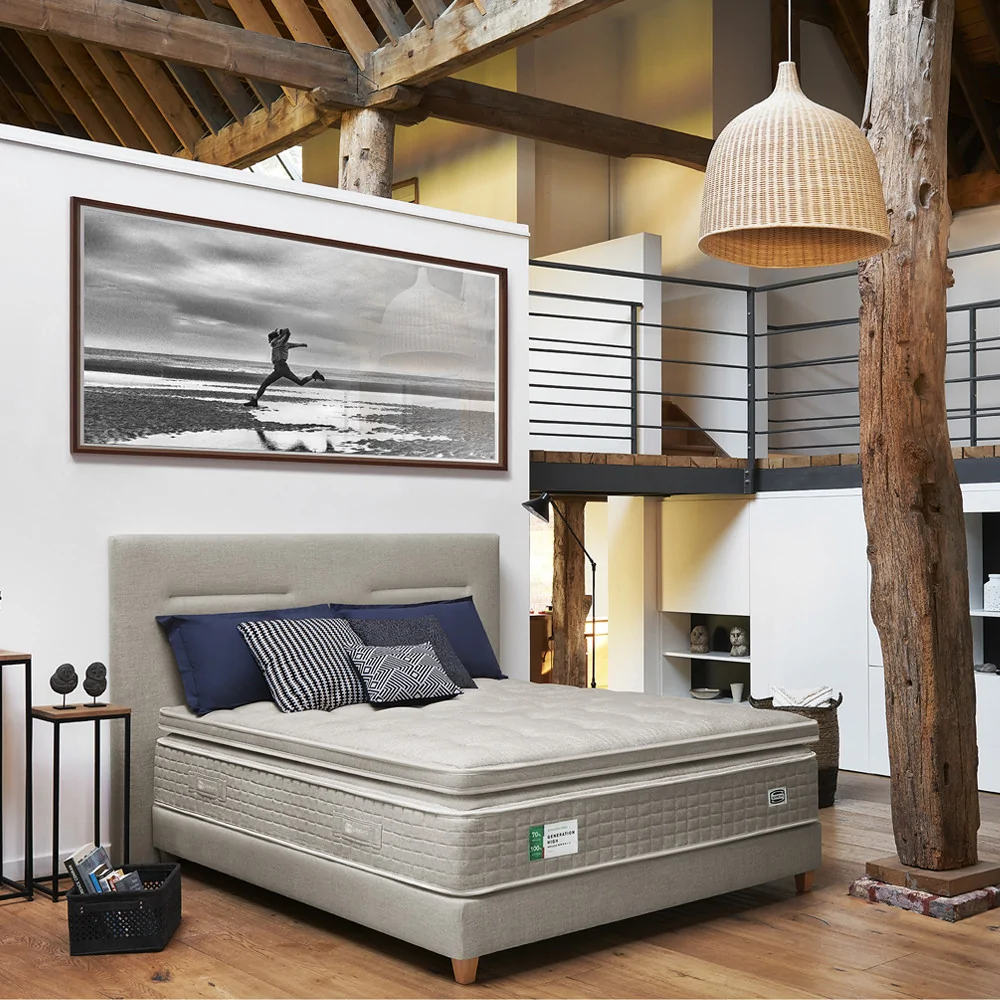 Generation mattress topper
An ecodesigned mattress topper made from recycled thermo-bonded polyester fibres, ensuring soft, comfortable contact feel./p>
100% recyclable materials
Made from 75% recycled materials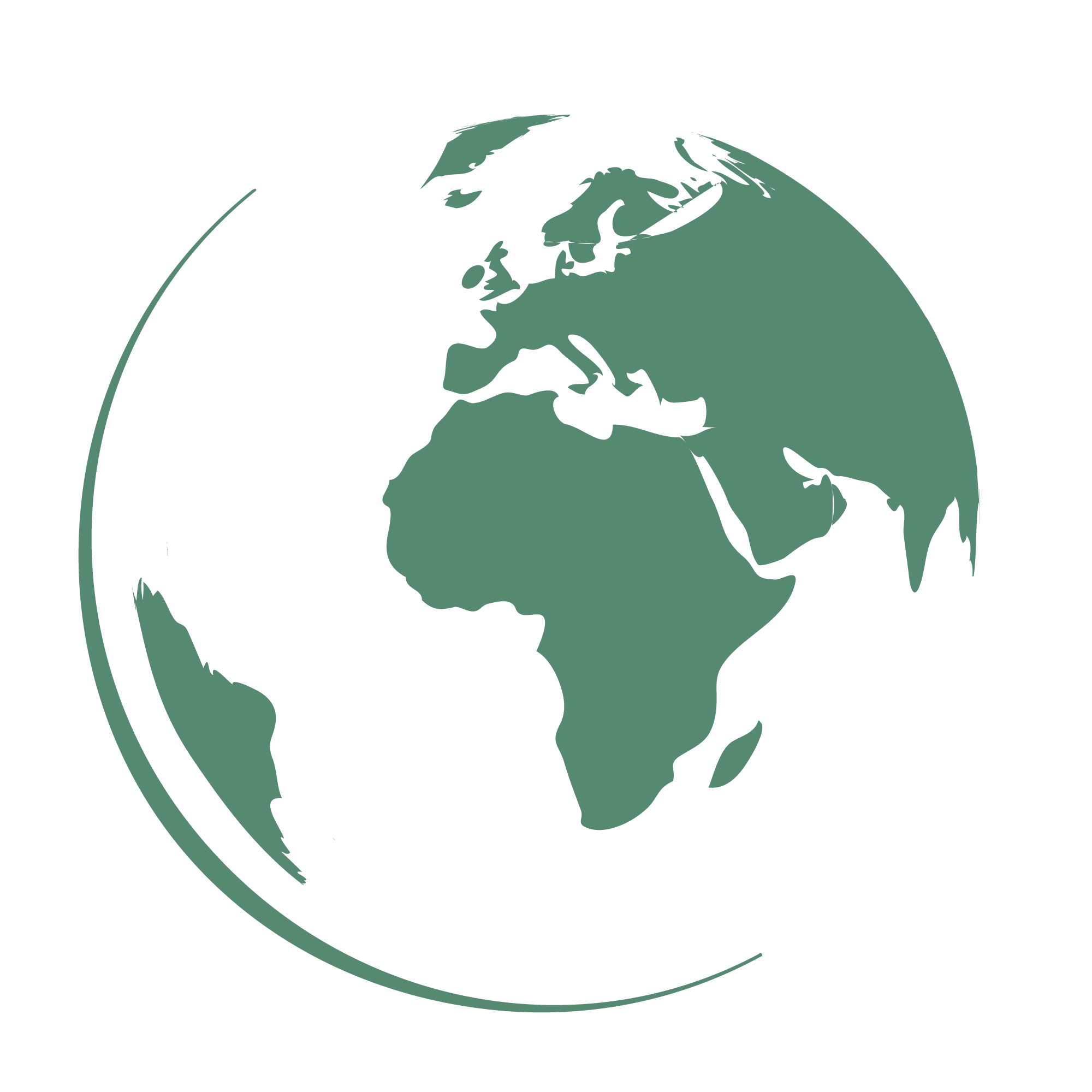 Ecodesigned, 100% recyclable and comprising 70% of recycled materials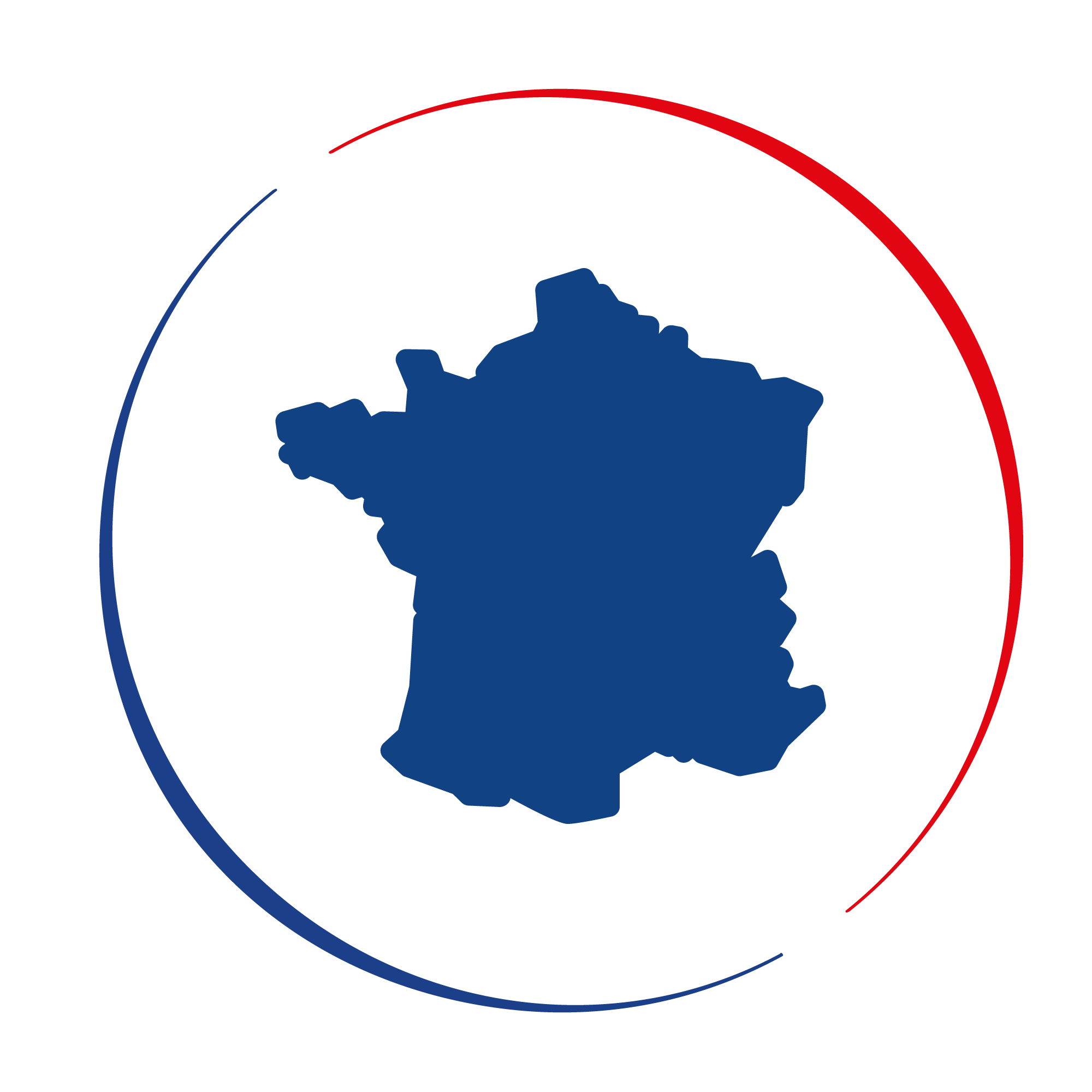 MADE IN FRANCE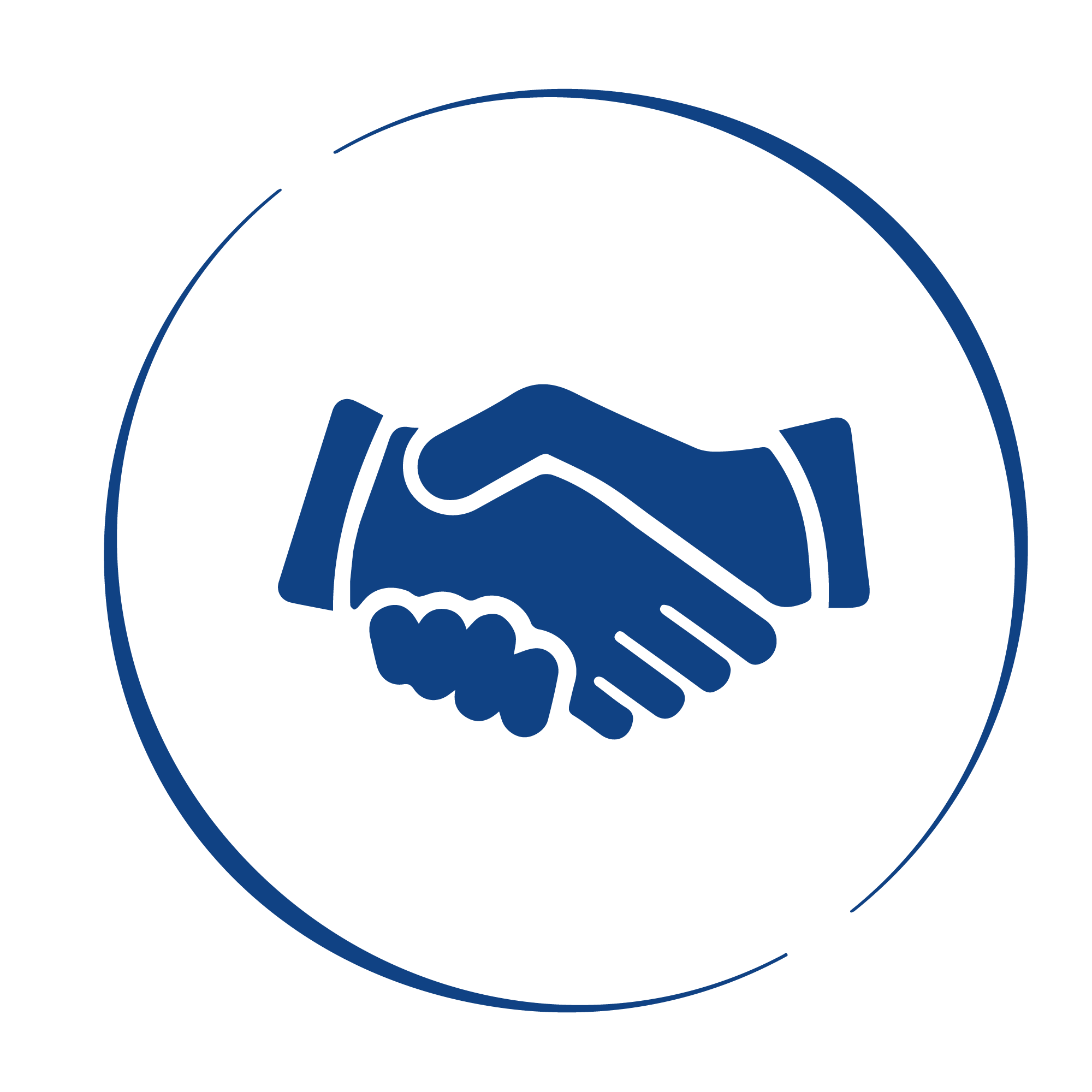 Raw materials from local suppliers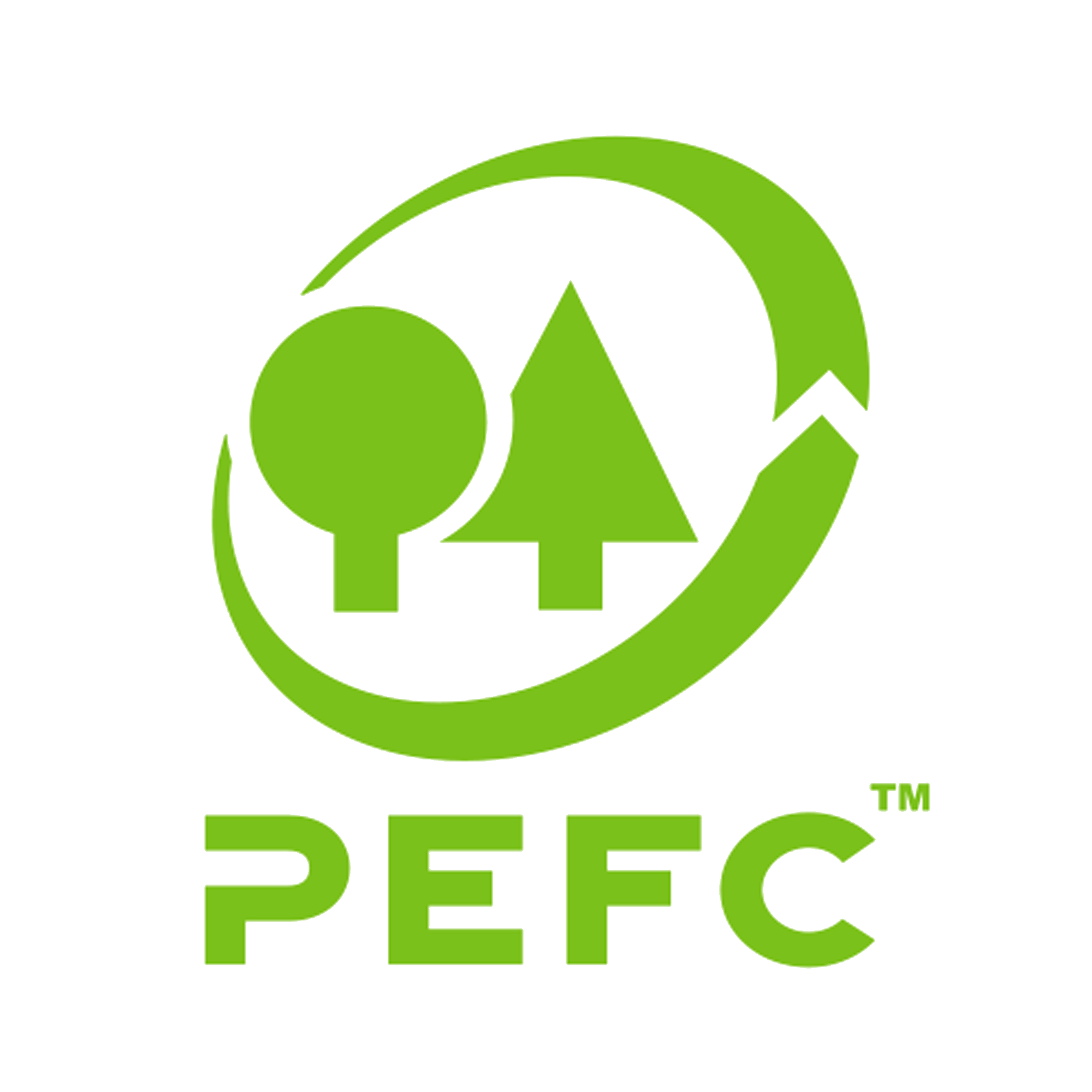 Made from PEFC wood sourced from sustainably managed forests
DISCOVER THE GENERATION SERIES IMAGINED THROUGH THE RESOURCES PROGRAMME
Adova Group, which the Simmons brand is part of, has launched its new Resources Programme. This Programme is committed to a sustainable, solidarity-based, eco-friendly future. With this in mind, Simmons supports this Programme and rolls out meaningful initiatives for the environment. The brand has imagined its first-ever ecodesigned bedding series featuring mattresses and slatted bed bases. Simmons, a French bedding expert and manufacturer, builds on its know-how and technologies to propose a mattress made from recyclable materials as well as a recyclable bed base. Its new Generation series, made from recyclable and recycled materials, is a real innovation on the bedding market.
This Simmons bed comprises a mattress, a slatted bed base and a headboard, all made in France in its production facilities in Saint-Amand-les-Eaux. From sustainable sourcing to ecodesign and recycling, the entire manufacturing technology was totally reviewed to propose a product delivering wellness to our consumers in their desire for responsible consumption. This 160 bed base is also available in all other sizes. This product is slatted and recyclable.
Lire plus
Description
mattress topper
Characteristics
The Generation mattress topper is made from recycled thermo-bonded polyester fibres, ensuring soft, comfortable contact feel.
It's also filled with Dacron Eco2 wadding, hollow recycled polyester fibres, promoting a sustainable future.
100% recyclable materials
Made from 75% recycled materials
Download the product datasheet The Generation mattress topper
Composition
2 choices of cover fabric:
70% recycled viscose and 30% Ecolife® recycled linen
90% recycled cotton and 10% recycled polyester - Ecolife®
Core in recycled thermo-bonded polyester fibres ensuring soft, comfortable contact feel
Recycled polyester wadding
Description
Through the Adova Group's Resources Programme, Simmons is committed to a sustainable, solidarity-based, eco-friendly future. To fulfil this new commitment, Simmons is rolling out hands-on initiatives, in particular by developing ecodesigned mattresses ensuring consumers enjoy restorative, healthy sleep. An approach that the brand intends to extend significantly in the future across its mattress, bed base and headboard collections.
FOR AN ETHICAL FUTURE

Adova Group is committed to respecting, promoting and supporting the values and fundamental rights recognized in France and in the countries where the Group operates. The Group is also committed to making the realm of "sleeping well" accessible to as many people as possible by proposing its unsold products to charities. Because employee wellness and safety is at the heart of the firm's agenda.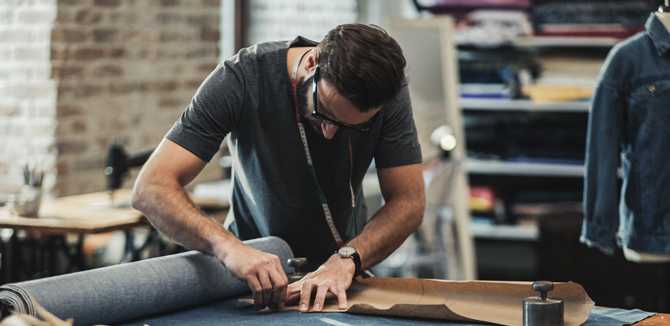 PROTECTING THE ENVIRONMENT

Adova Group believes a business cannot exist sustainably without taking its environmental performance into account. This is why we do our utmost to reduce our environmental footprint as much as possible and why sustainable development is one of our key concerns. To this end, we promote the use of natural, recycled and recyclable materials in our products. With this in mind, Simmons created its ecodesigned recyclable Generation mattress made from recycled and recyclable materials.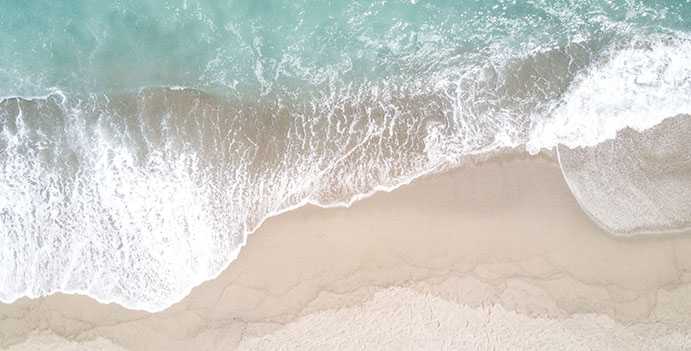 SUSTAINABLE ECONOMY

As a French firm, we focus on promoting local know-how and local partnerships to develop the economy and sustainable employment. We make all our bedding in our facilities in France, located in Saint-Amand-les-Eaux and Bar-sur-Aube. Simmons innovates by prioritizing the local economy and authentic French craftsmanship and has been partnering with the French Furniture Collective for several years to advocate mutually-held values: local traditional craftsmanship.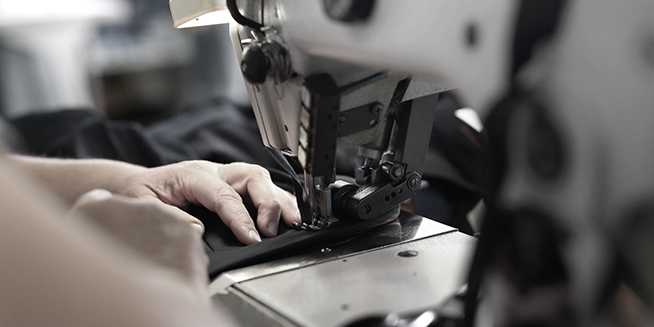 You might also like

Viewed products